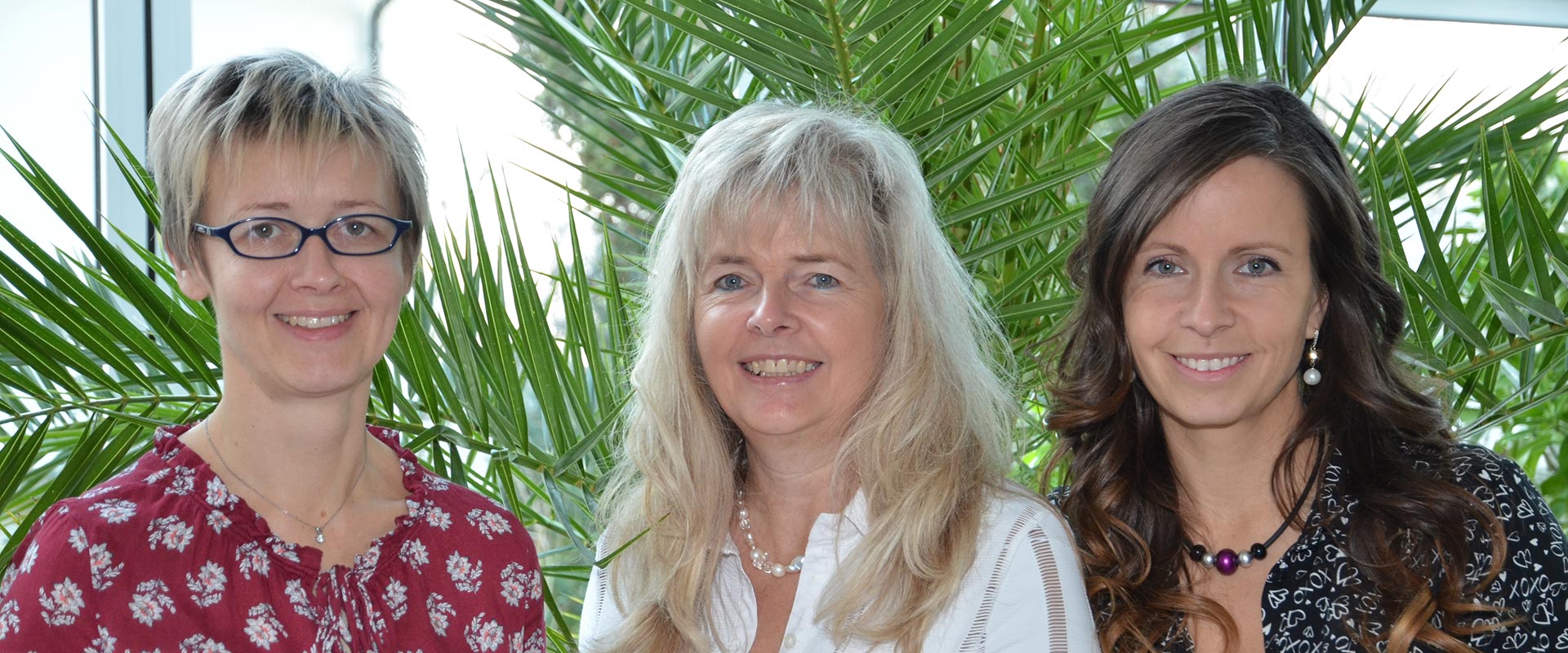 Baselworldapartment
A company of bed & breakfast agency Basel
Sonnenweg 3
4144 Arlesheim

Tel. +41 61 702 21 51
When we founded our company in November 1996, we had no idea how successful it would be. At that time, we started full of optimism with only 10 rooms. Currently our inventory has grown to approximately 200 rooms, including furnished flats and studios. Each room and each flat has been inspected personally by Mrs. Dorette Provoost in order to make sure to always offer the best arrangement to our guests. A growing part of our business comes from serving guests who stay in the Basel area for education, training etc., and who need accommodations for a month or longer.
The guests appreciate the personal care of the host families and also the rest and relaxation that B&B's can offer. More than 27,000 guests from all over the world have been welcomed by our friendly host families.